Canary Cry Radio/News Talk is our Passion, our ministry, and our calling. We thank you for joining and connecting with us! We are committed to our mission and we truly find fulfillment in it. Like all true great works of passion, Canary Cry Radio/News Talk has costs. If you find the discussions, information, or passion on CanaryCryRadio.com and/or CanaryCryNewsTalk.com to edify, educate or inspire you in any way, please consider supporting us! Together we can bring the truth of Jesus Christ to a world that the Bible tells us will get darker and darker!
Your friends,
-Basil & Gonz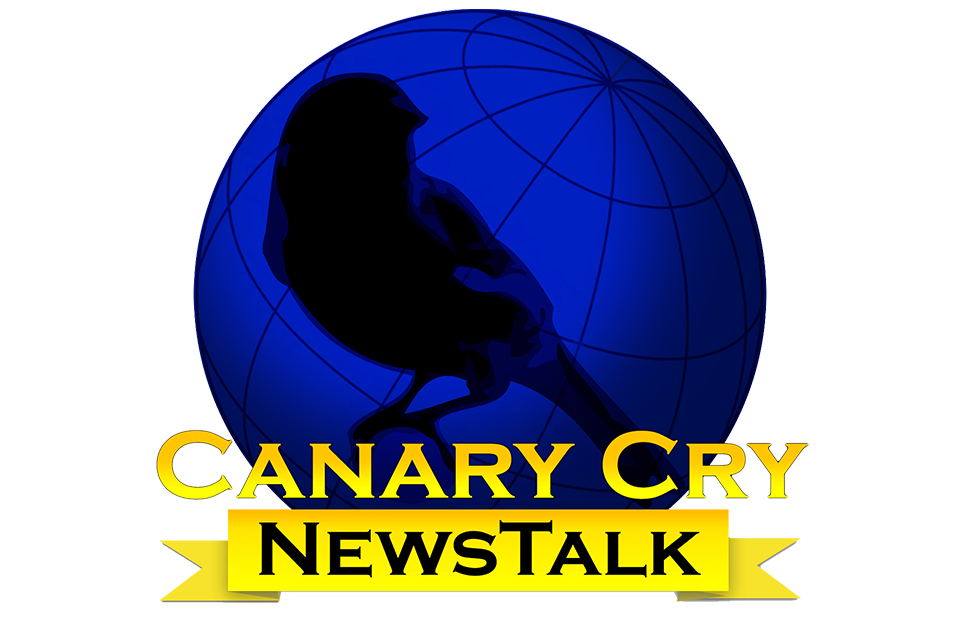 —————————————————————————-
YOU CAN NOW SUPPORT US WITH CRYPTOCURRENCIES!
SEND US BITCOIN

SEND US ETHEREUM

SEND US LITECOIN

SEND US DASH

SEND US DOGECOIN
SEND US TEZOS

SEND US XRP
LEARN MORE ABOUT CRYPTOCURRENCIES, THE GOOD, THE BAD, AND THE UGLY, BY CLICKING HERE AND VISITING OUR /CRYTO PAGE!