Support
Canary Cry Radio/News Talk is our Passion, our ministry, and our calling. We thank you for joining and connecting with us! We are committed to our mission and we truly find fulfillment in it. Like all true great works of passion, Canary Cry Radio/News Talk has costs. If you find the discussions, information, or passion on CanaryCryRadio.com and/or CanaryCryNewsTalk.com edifies, educates or inspires you in any way, please consider supporting us! Together we can bring the truth of Jesus Christ to a world that the Bible tells us will get darker and darker!
Your friends,
-Basil & Gonz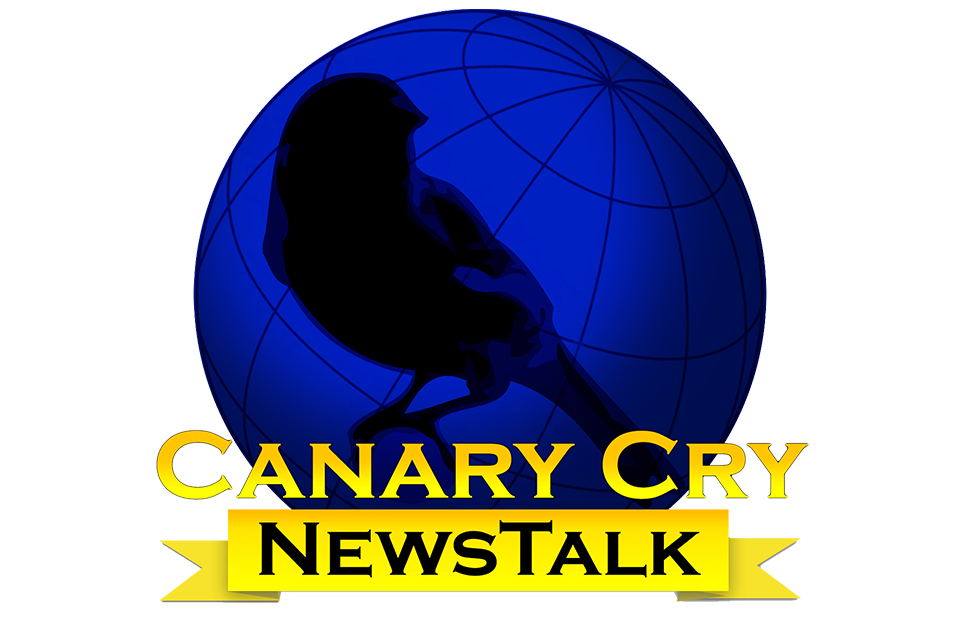 CLICK THE KNIGHT TO BECOME A KNIGHT AT THE CANARY CRY ROUNDTABLE! LEARN MORE HERE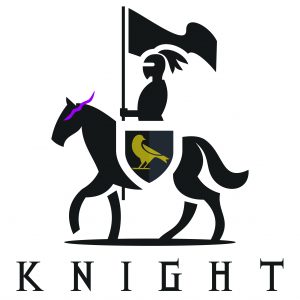 —————————————————————————-
WE ACCEPT ONE TIME GIFTS OF ANY AMOUNT, OR AFTER YOU CLICK ON THE BANNER BELOW, HIT THE BOX THAT SAYS "MAKE THIS A MONTHLY DONATION" TO MAKE A RECURRING MONTHLY SUPPORT OF ANY AMOUNT!
YOU CAN ALSO SEND US CHECK OR THOSE PAPER BILLS CALLED "CASH" TO US THE OLD FASHIONED WAY! CHECKS CAN BE WRITTEN TO:
GONZO SHIMURA, P.O. BOX 7383, LAGUNA NIGUEL, CA 92607
YOU CAN NOW SUPPORT US WITH CRYPTOCURRENCIES!
SEND US BITCOIN

SEND US ETHEREUM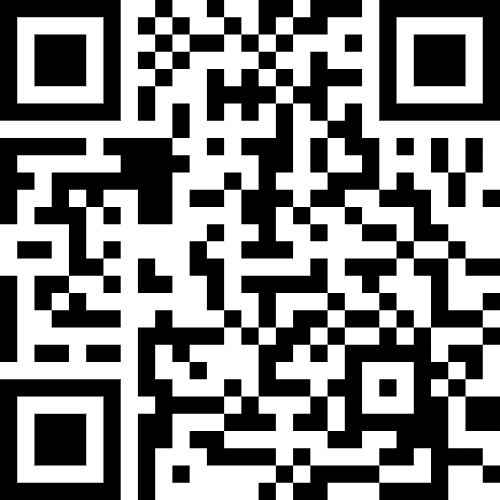 SEND US LITECOIN

SEND US DOGECOIN
SEND US CARDANO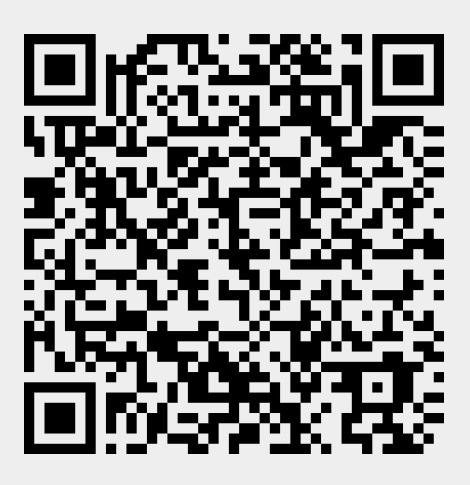 SEND US XRP